Wealth Management
in Europe
We believe in empowering everyday people with opportunities to diversify, invest and enjoy their wealth, internationally.
Access
Gain affordable access to a diverse and high-quality selection of EU-regulated financial institutions.
Opportunity
Manage, preserve and grow your wealth by diversifying your investment opportunities internationally.
Freedom
Live a truly global lifestyle—invest, save and spend, whether you're at home or abroad.
Our Partners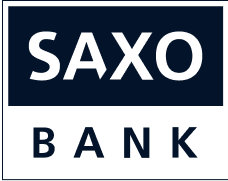 A multi asset online trading platform authorised and regulated by the Danish Financial Supervisory Authority

An unforgettable open-air shopping experience, with nine European villages within the Bicester Village Shopping Collection

The award-winning provider of T8 Concierge, offering a private and personal one-to-one service for the lifestyle needs of our members

Asia's leading flexible workspace network, with offices spanning Hong Kong, Singapore, Thailand, Taiwan, Japan, Vietnam and Australia

A rapid language acquisition system that's both fun and effective, empowering users to go from zero to conversational level in any language from anywhere in just 8 weeks

A leading education service with a specialist team of 700+ Oxbridge-educated tutors

An asset managed approach for the acquisition of investment-grade UK property specialising in acquisition, letting, management and sale for anyone looking to capitalise on the UK market.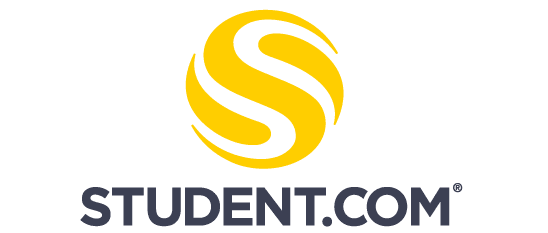 The world's leading marketplace for international student housing, helping students find their perfect home abroad

An entirely new fitness method that combines dynamic joint movement with patented resistance-based equipment
Empowering you is what we do
When it comes to your money, we want to put control back in your hands.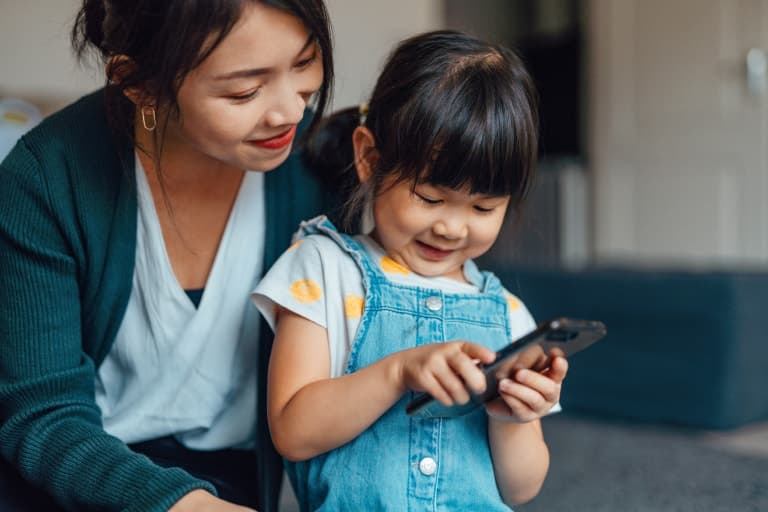 Design your financial future
Open accounts in new markets, make investments, and set up financial support for your family.
Activate your global lifestyle
Whether you live to travel, own overseas property or have children studying abroad, T8 supports both your financial service and lifestyle needs.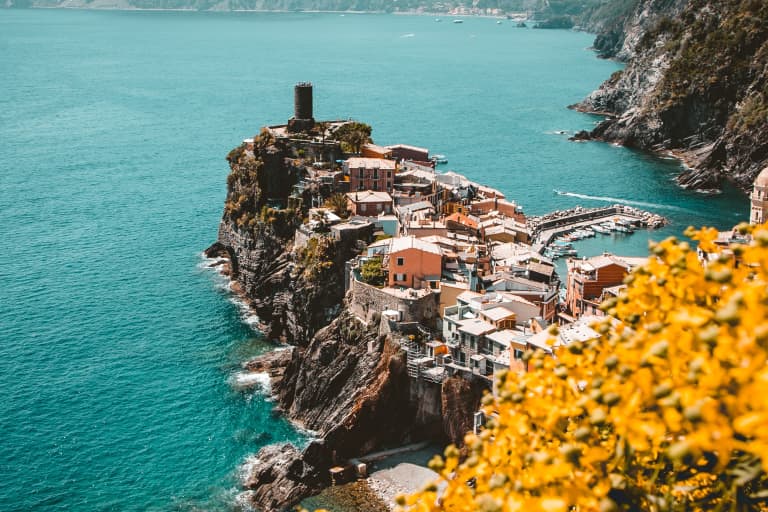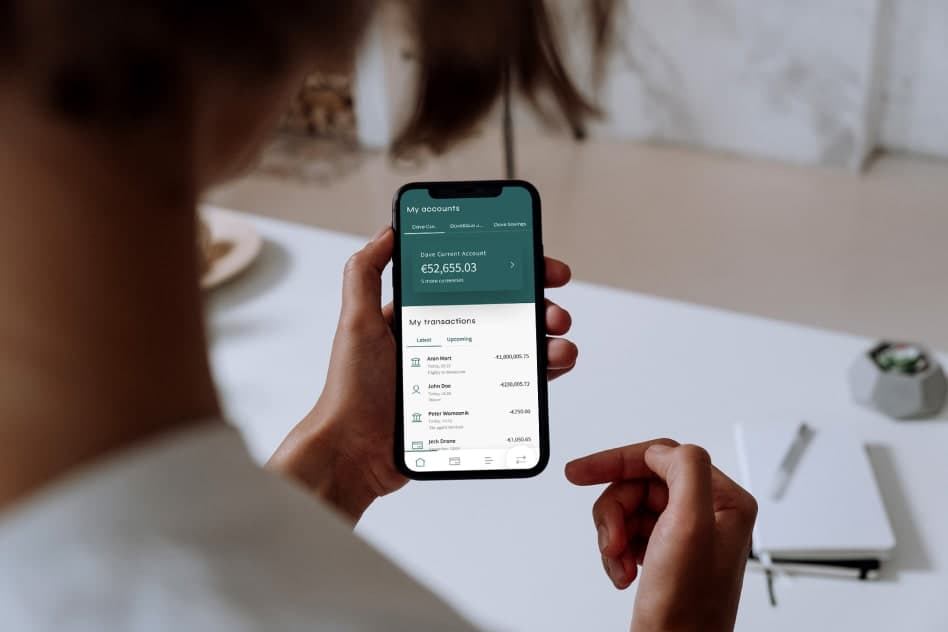 Everything at your fingertips
T8 provides one wealth management platform to view all your financial assets in a consolidated statement, including payments, sub-accounts, trading and FX.
Product features and fees
With unique features and exclusive benefits, it's time to step into a new global lifestyle.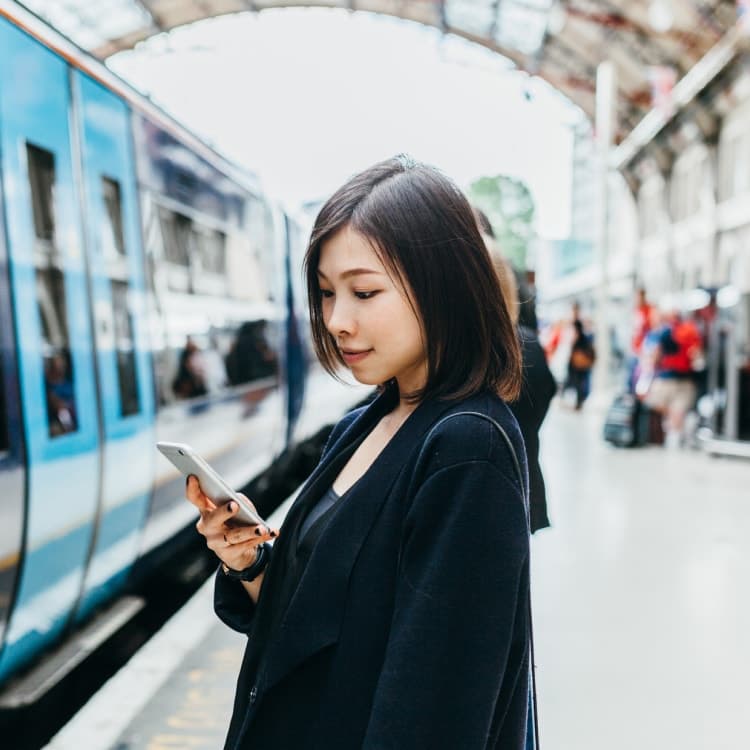 coming soon
Family Guardian
Support and manage finances for your child's overseas education or living expenses.
Full digital on-boarding via app
European IBAN
Student Account: Up to 2 children with debit card
Free debit card
Overseas medical insurance
Wealth Protector
De-risk assets by providing you a unique European IBAN and access to portfolio diversification globally.
Full digital on-boarding via app
European IBAN
Access to global payments and global funds transfer
ATM withdrawals
Free debit card
Multi-currency account
Spend in over 150 currencies
VIP offers
The above functionality is being rolled out on an ongoing basis and may not be available in your jurisdiction currently.
coming soon
Global Investor
Empower yourself with management tools to diversify and grow your wealth in overseas markets.
Full digital on-boarding via app
European IBAN
Multi-currency account and digital wallet
Integrated investment and wealth management account
Spend in over 150 currencies at the real exchange rate
Download now
Open your T8 Wealth account and manage your payments, investments and lifestyle all in one place.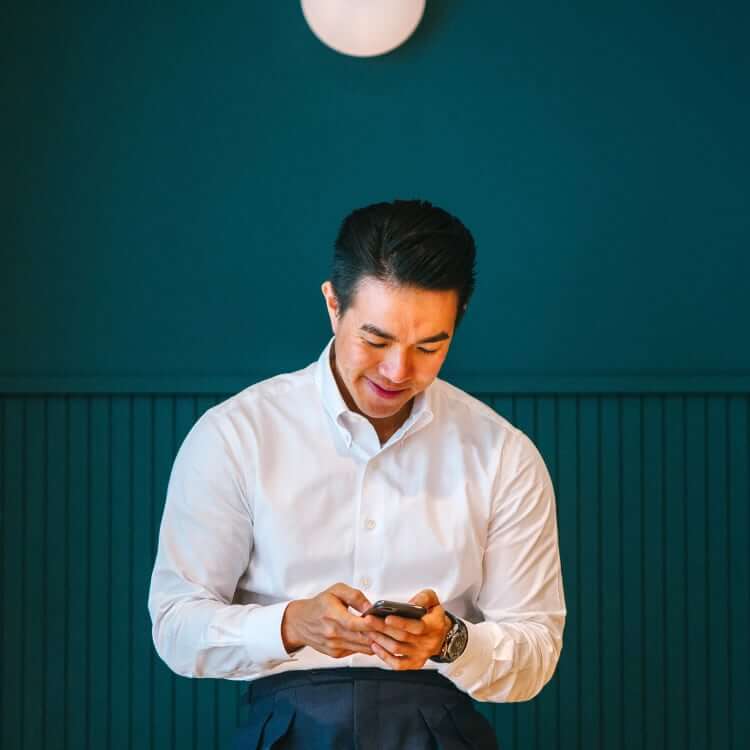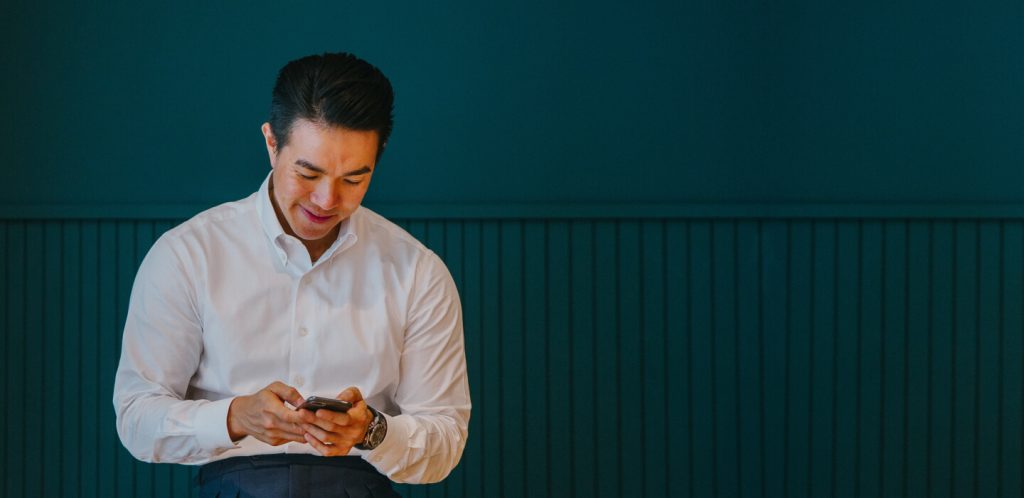 Get on the list
Sign up now to enjoy a complimentary subscription for the first three months.