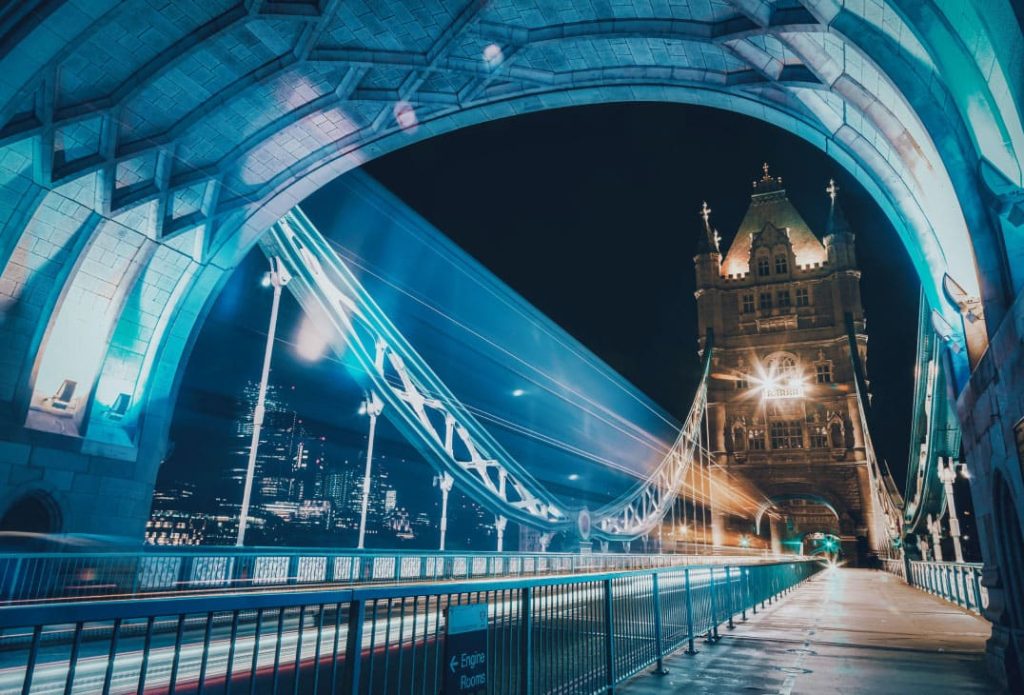 About T8
Founded in 2020 and headquartered in London, T8 is a payment, wealth management and global lifestyle platform that puts financial freedom back in the hands of customers. Our services are designed for those whose families, enterprises and investments transcend borders and embrace a global lifestyle outlook. Armed with a vision for a finance platform centred around global lifestyle experiences, we pulled together a highly experienced team to make things happen. All of us share a common mission: to empower people to manage their money seamlessly, while enjoying the global lifestyle perks they deserve.
Powered by the best
Trust is non-negotiable, so we started by laying solid foundations. T8 is powered by a fully integrated European digital banking platform; Saxo Bank, a multi-asset trading platform; T8 complies with the European Communities (Electronic Money) Regulations 2011 and the General Data Protection Regulation. We continue to scale our operations across Europe and Asia, ensuring safety, security and value. Each new chapter of the T8 story is also a new chapter in the lives of our customers, who inform and inspire what we do.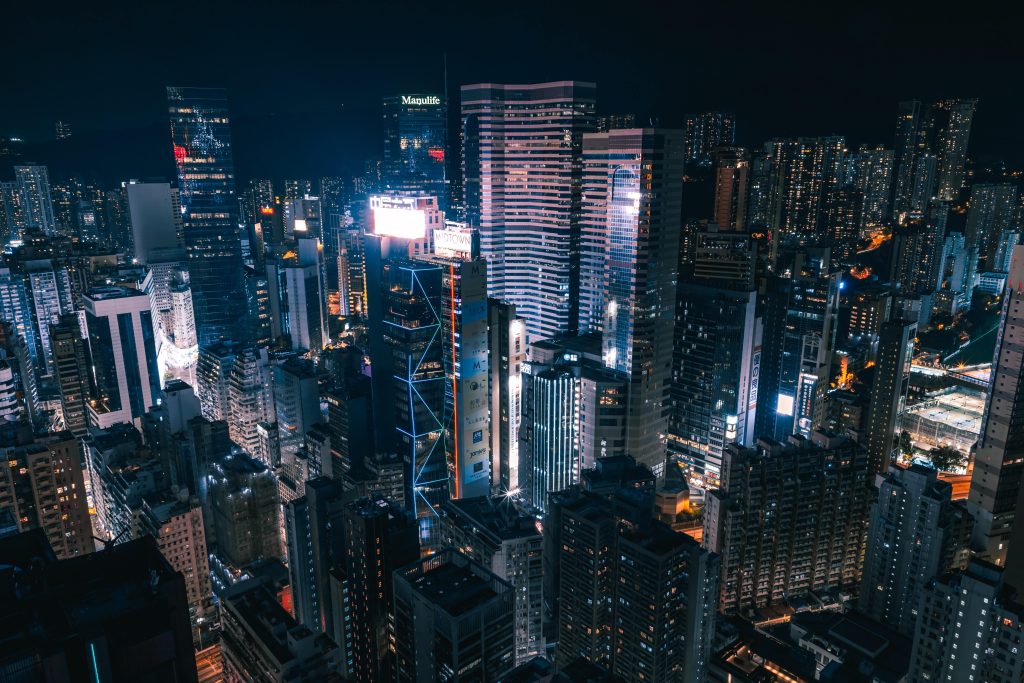 Our People
We are a diverse team whose experiences, both lived and learnt, have driven our dreams in building T8. We have worked across sectors including financial services, technology, compliance and retail, in multiple countries, from start-ups to large international corporates.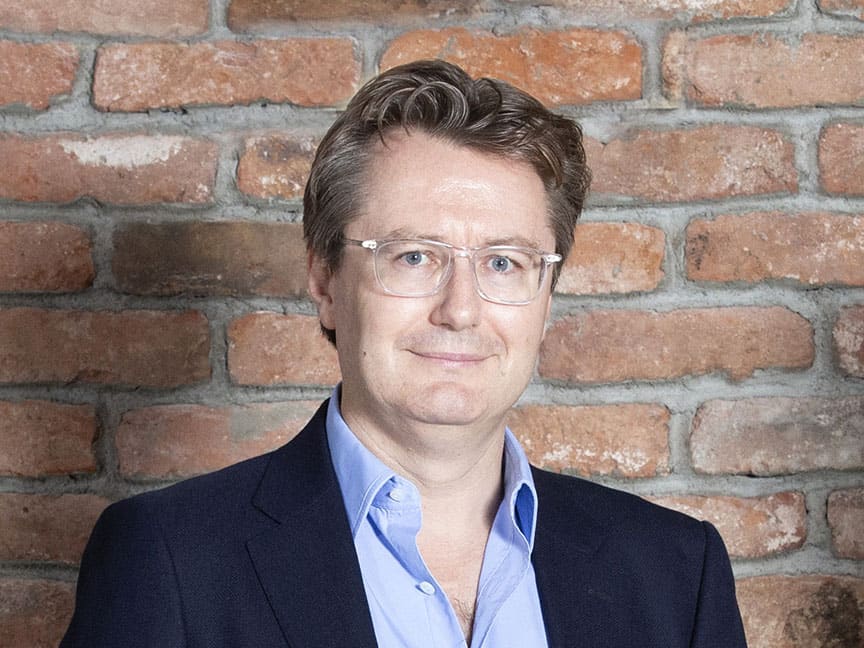 Mark Duncan
Executive Chairman
Mark brings an ethical and entrepreneurial approach to co-founding T8 developed through a strong track record of commercial success. Mark was formerly the Global Head of Cash Equities and CEO of the Hong Kong bank branch at Macquarie Group, providing him with real-world experience in solving cross-border financial challenges. Mark is using insights and experience gained over 20 years of extensive global management and financial services experience to build T8.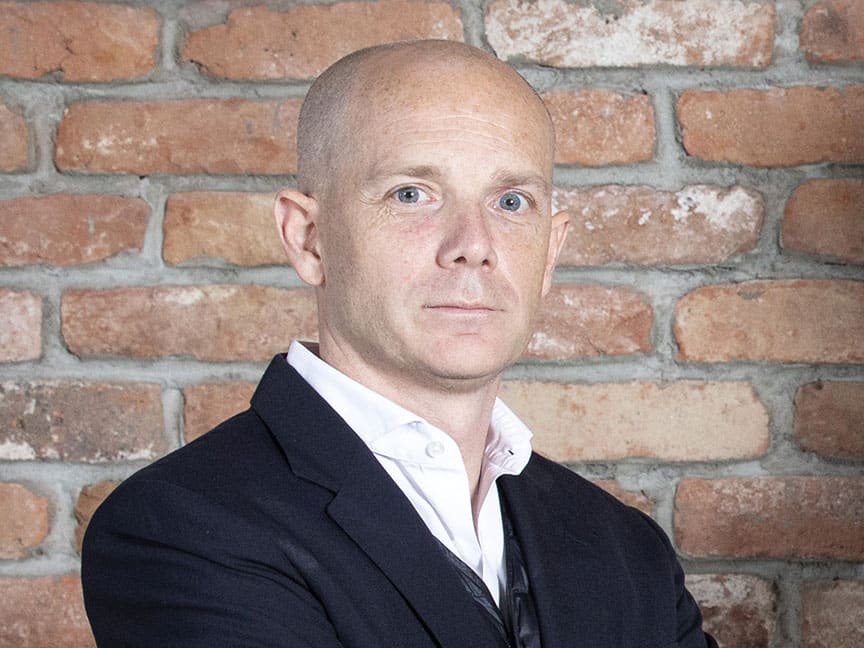 John Eyres
CEO & CTO
John co-founded T8 with the vision of harnessing technology to democratise financial services. He has over 20 years' experience across technology, operations and management consulting, and previously worked at Credit Suisse and Accenture. Before T8, John founded his own consulting firm focusing on technology in financial services, built it into a global business, and is applying the same disciplined approach to T8. John is driven by the ability to utilise technology to build customer centric solutions with scale.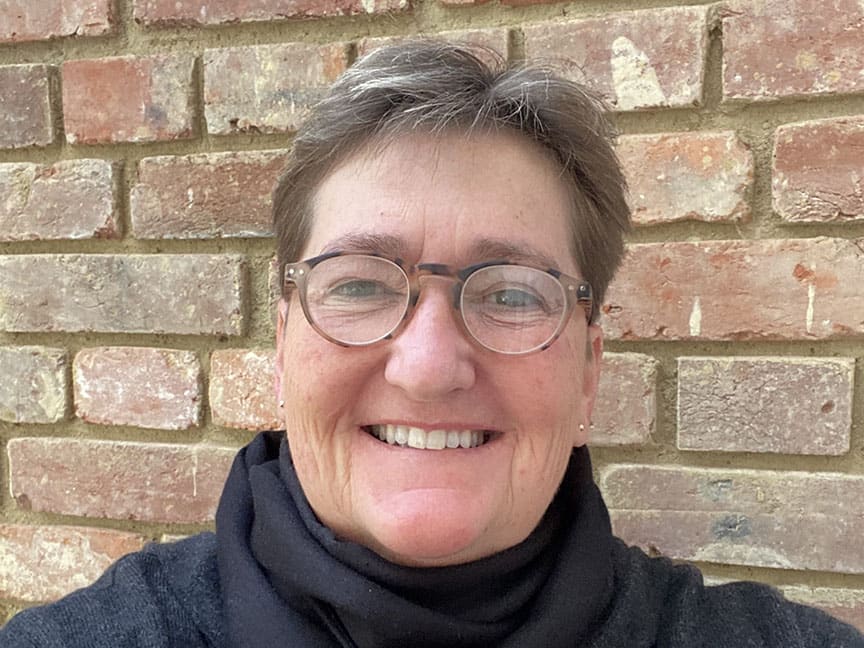 Julie Wilson
CEO, UK
Julie brings over 30 years' experience in financial services to T8. As an accomplished CEO of FCA-regulated companies specialising in banking, fintech and regulated payment services, she has extensive global experience in financial expansion, regeneration and M&A. Julie is driven to deliver the best technology matched with unrivalled levels of service, continuously.