Your money in a European IBAN account
1.
Simple and low-fee international money transfers in Euros*
2.
Award-winning T8 Concierge service to unlock your international luxurious lifestyle
3.
Invest and generate wealth beyond border limitations1 2 3
We're a pioneering new start-up
Join our Founding Members and grow with us.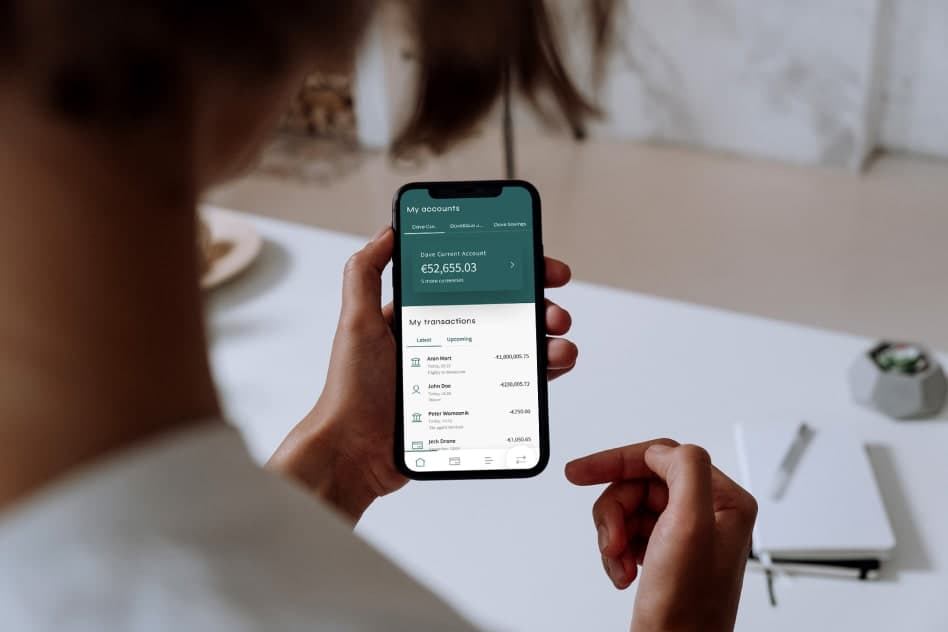 Exclusive Founding
Member offers
6 months' free T8 and T8 Concierge subscription, plus access to our exciting partnerships
Join our global community
Our Founding Members give us regular feedback to help us grow and evolve
Scan the QR code to install
Download the app by scanning the QR code. Upload your proof of address and identity (passport) to onboard. Once approved, your account is ready!